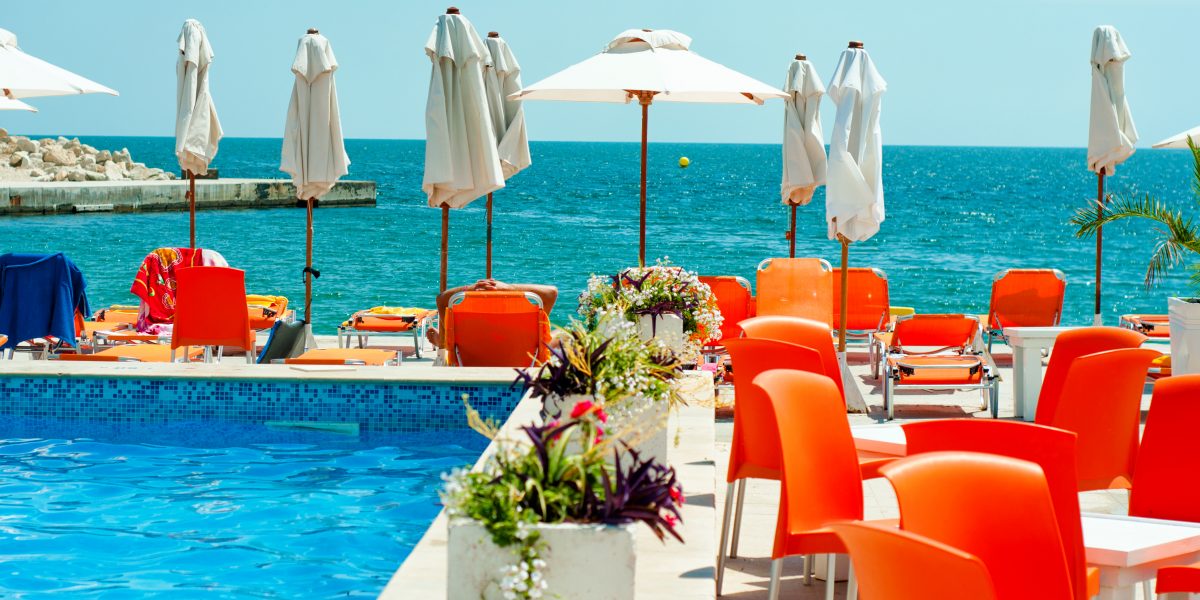 Yacht Charter for Corporate Event
Chartering a luxury yacht for a meeting or corporate event is a great idea for a business, far removed from the drab surroundings of the office, and sure to inspire both staff and clients alike.
The large majority of yachts are equipped to cater for corporate guests, and most yacht builders have dedicated large amounts of money and time to ensure their vessels are carrying the latest technology. A world away from the distractions of your daily working environment, you'll benefit from high-speed and wireless internet, video-conferencing, a large selection of AV equipment, and a dynamic space in which to work.
A Luxury Yacht Charter For Your Corporate Event Is Ideal
With so many corporate events and trade shows around the world, a charter yacht can provide an interesting alternative to hotels, and provide a unique base for your staff and clients while at the show.
Whether for a team building trip, to celebrate an anniversary or expansion, or hosting current or potential clients, you'll find a yacht to suit your individual needs, and set the right tone for your brand.
A static charter sure to impress…
The static charter of a yacht means you'll benefit from a whole range of luxury facilities, along with a full complement of highly trained service staff. This very private setting is ideal for business or pleasure, whether attending an event on shore or hosting a corporate event on-board.
As with conventional charters, you'll benefit from the individual attention of the crew to ensure your needs are met. You'll be able to explicitly state your requirements before you step on board, allowing you the peace of mind of knowing everything has been taking care of before you arrive. This applies to the preparation of AV equipment through to catering and refreshments.
For stand-up drinks receptions, a static yacht can host from 50 to 500 guests depending on the individual vessel. Alternatively, you may opt for a more formal dinner with around 50 guests, catered for by an experienced chef. You may choose to simply use the yacht as a base for your brand at international events such as the Abu Dhabi or Monaco Grand Prix.
The first impressions made by a luxury charter yacht cannot be understated, and any static charter is surely going to exceed any expectation.
Celebrate a special occasion…
A special occasion such as a business anniversary or new client should be celebrated. Forget drinks at the office or a glass of fizz and head for a luxury charter. You'll be able to invite clients or prospective clients too, making a big impression on those around you, as well as building and maintaining staff morale.
Enjoy a front row seat at the world's most exclusive events…
Whether at an international sporting event or a global business conference, head to the world's most exciting events on a luxury charter. Whether you're doing business, entertaining clients, or teambuilding, you'll find a venue to perfectly suit your guests and occasion, and find a luxury vessel to match.
Our tips for building relations and impressing clients…
 The Cannes Film Festival
There can be no other film festival as well known and prestigious as this one. Head to the French Riviera for a front row seat at this utterly glamorous affair. Ideal for entertaining clients and as a team building destination, the Cannes Film Festival location benefits from a huge luxury charter yacht selection but requires an early booking for your high-end corporate event.
Monaco Grand Prix
Another French Riviera classic, the Monaco Grand Prix is a leading sporting event on the global calendar and is perfect for sporty clients or those which enjoy a taste of decadence.
With a front row seat, a luxury charter yacht can offer superb access to the VIP areas, and put you, your staff and your clients right at the heart of the action. BOOK A TRIP NOW!