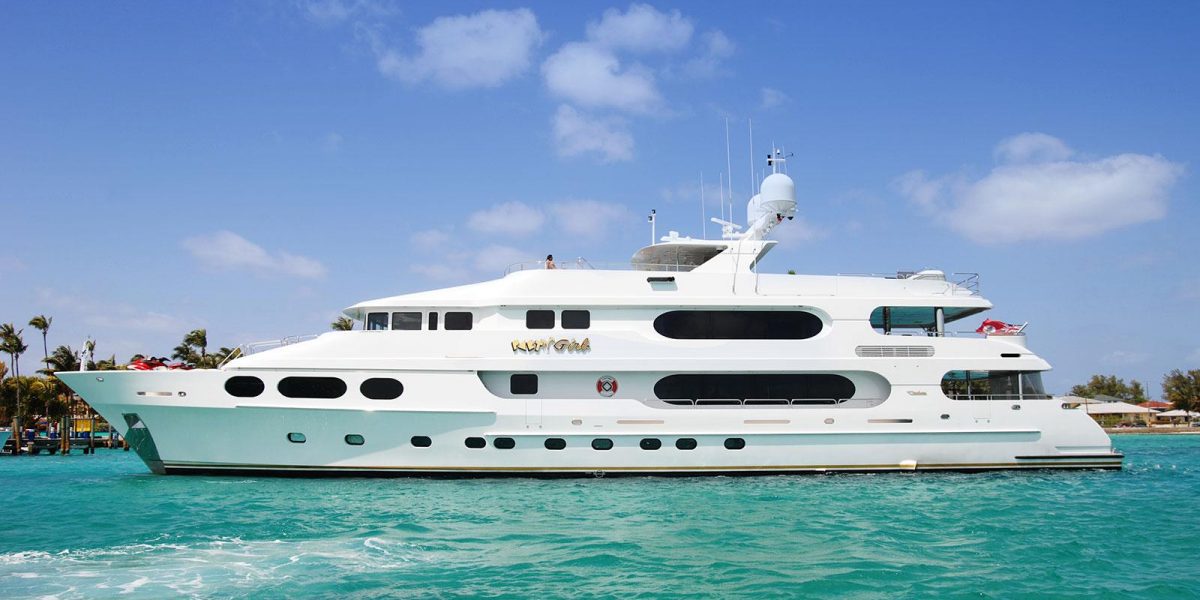 The Luxury Yacht Directory
When the New Yorker magnate Charles Henry Fletcher created his private yacht, the Jemima F. III (named after his wife, Jemima), who in 1908 was considered the world's largest private yacht, he probably didn't know that he was creating a trend for the whole world. We would like to help you with information on some of our luxury yacht directory.
Since then, luxury yachts are considered one of the most effective means of demonstrating wealth, luxury, ostentation, and power. Today, however, you can have the same pleasure that Henry Fletcher and a few other men and women had: to enjoy heavenly beauties in one of the many select models that we provide for your enjoyment.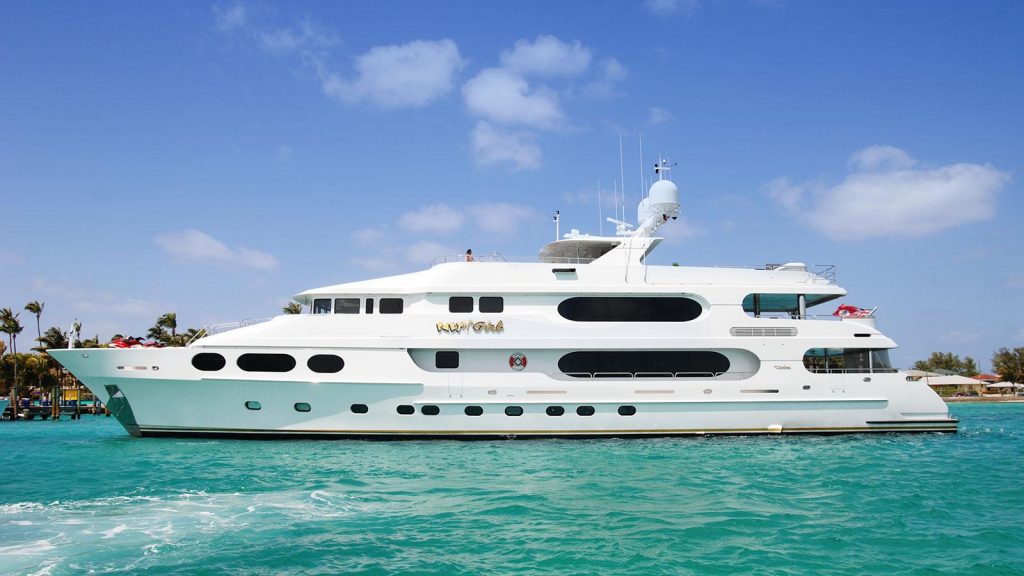 At the Age of Discovery, great pioneers such as Christopher Columbus, Pedro Álvares Cabral, Zheng He, Antonio da Noli, Pedro de Sintra and many others couldn't have dreamt of the comfort and the luxuries  we find in beautiful luxury yachts like Masayel, Masteka 2, Anna, Al Faisal, RL Noor, Peftasteri and many others.
Today, with the best in technology, comfort, and safety, you can enjoy excellent trips with your family, friends and colleagues, enjoying all the amenities at sea – as well as professionals able to make your experience something unforgettable.
The Perfect Yacht Charter Luxury Yacht Directory
Our collection of more than 2000 luxury yachts is a sample of the evolution of nautical engineering. These artworks include yachts such as Nautilus, Nashira II, Genevieve, Moonbird, Khaleesi, Navilux, Moonbird and Galileo G (besides many other models of the type), which unite the beautiful aesthetics of sails with the sophistication, technology, and comfort that are typical of our modern expectations. The wooden details, combined with the most advanced polymers, are a perfect match between the past and the present, the classic and the innovative.
Other models give the touch of futurism and human motivation to overcome challenges and obstacles. They are imposing, majestic yachts that seem to have emerged from the sea itself. We talk about models like Sycara V, Temptation, Espresso, Elena Nueve, Dragon, Lady Christine, Giorgia, G-Force, Obsession and so many other models that inspire us to navigate beyond our limits – surpassing them all.
Looking at a yacht like the Midnight Sun is looking at the human urge to overcome its limitations. It's the kind of perfect medium to contemplate a perfect paradisiacal landscape. Each one of these incredible yachts is the ideal way to catch a glimpse of all our heavenly destinations, whether they are on the United States' West Coast, the Caribbean, the Mediterranean or many other places.
Each one of our luxury yacht charters is equipped with the best tools and they're all ready for your trip, your business party, your wedding celebration and any other commemoration worthy of the most incredible paradisiacal landscapes in the world. If you're interested in luxury beach wedding in 2023–2024, then you need to choose the best destination wedding planner Toronto by Designed Dream, wedding and event planner company.
To take advantage of one of these wonders is to honor all the nautical progress built by so many heroes and, of course, to enjoy the best in the seas. You have at your disposal incredible yachts that offer not only the luxury, refinement and comfort of modern technology, but the spirit of adventure and overcoming that surrounds the seas and oceans. Whether you are a sailing lover, enthusiast or a fervent tourist, each of our yachts has been made especially for you.
Prepare yourself, for the seas call you. SEARCH NOW for your luxury yacht charter!