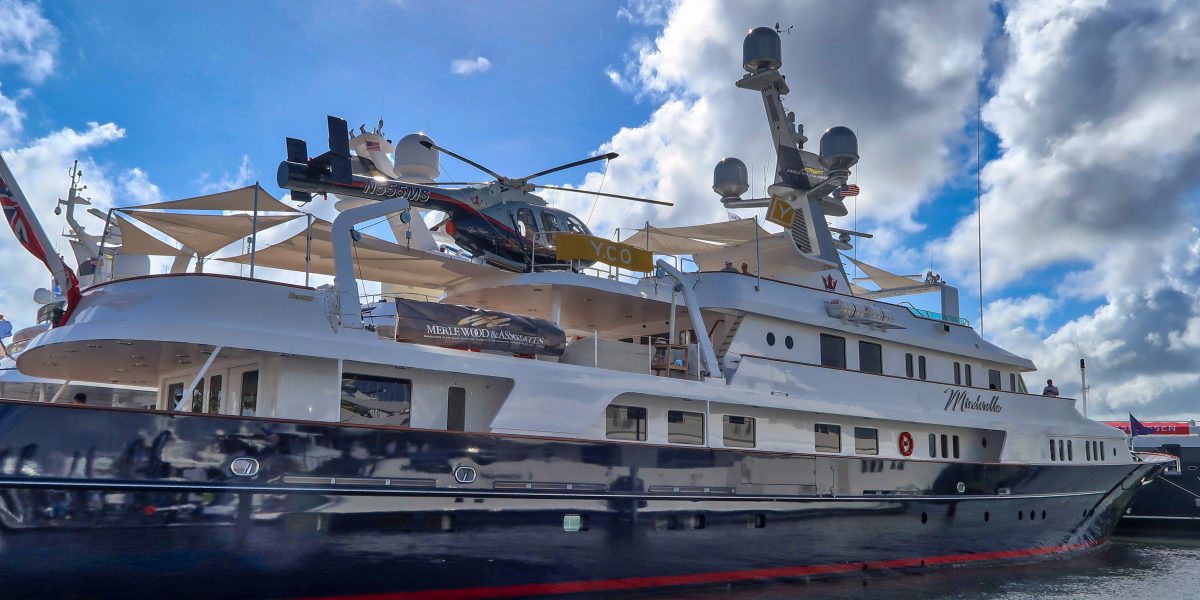 Superyachts Are The Super Splurge For The Super Rich
Take a moment to consider the compulsive buys you've made in the last year.  What frivolities have you spent your hard earned money on?  For the average American, the tempting purchases we later come to regret when we see our accounts is nowhere near what the super-rich are spontaneously buying.
Do you consider a yacht a splurge?  What about superyachts?
This is different than the nicer neighborhood a block away that you find yourself driving through, ogling the statuesque brick houses suited with a four-car garage.  It's different than the regrettable impulse purchase of that designer handbag at Kate Spade, and it's certainly not the same as your weekend getaway that accumulated a grand in credit card debt.
No, this is a whole other realm.
The Rich & Wealthy LOVE Superyachts
You've heard of yachts, but perhaps you cannot wrap your head around superyachts.  While both are water-bound symbols of luxury, a superyacht is a hyperbole in and of itself.  Where a yacht equates to success, a superyacht is an excessive allegory of monumental wealth and status, in its overwhelmingly massive design and its elaborate amenities.
Superyachts are meant for the super-rich, and the market doesn't have to sell many to still retain momentum. The prices of the superyacht market have increased by 21% from 2016 to 2017, but this hasn't stopped the insanely wealthy from making this extravagant purchase.  In fact, Bloomberg reports that sales are up this year so far, with nearly 300 sold compared to the 249 superyacht sales made at the same time in 2017.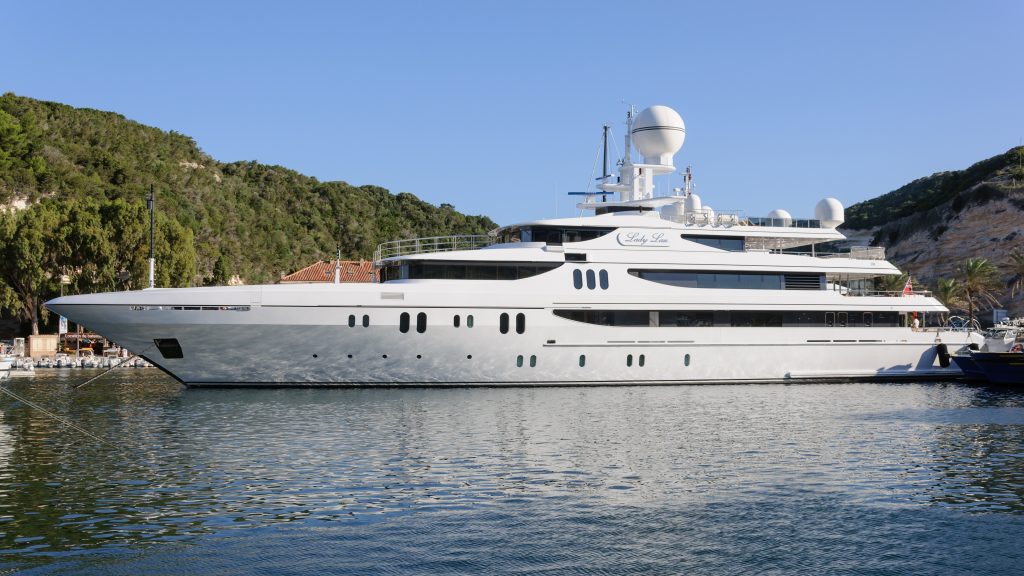 But you can take solace in the fact that your indulgences are incomparable to that of a superyacht.  First and foremost, a superyacht is not a smart investment, so that Kate Spade handbag that nearly broke your bank will give you much more useful than a superyacht would for a high-rolling celebrity. This is why renting a yacht is a great decision.
Maintaining Superyachts is VERY Pricey
It's never just what is listed on the price tag on the superyacht itself a potential buyer is to pay—no, it's much more than that.  A superyacht requires its owner to shell out 10% of the initial purchase on various expenses to keep it running on an annual basis.
Don't turn green with envy just yet—an owner of a superyacht needs a crew, and generally, most superyachts can support up to 15 crewmembers.  There's also the talk of maintenance to keep her running, the fuel to keep her going, and the annual mooring fees to keep it all regulated. Then, there are the nightly docking fees at exclusive marinas, charging nearly $3,000 a night during their peak season.  Not to mention that most superyachts have the ability to carry even more expensive seaworthy toys like Jet Skis, tenders, and even submarines.  Some have helipads to welcome aboard helicopters.
In essence, a $500 million yacht would cost around $50 million per year to maintain.  How much time would you need to spend aboard your superyacht to make the costs worth it?
If you imagine the schedule of one who is among the ultra-high-net-worth bunch, you might arrive at the conclusion that there is a slim chance that these individuals spend their time aboard their superyachts year-round. The majority of these wealthiest of the wealthy folks are likely fleeting about beneath the mentality of "places to go, people to see," and have plenty of other toys aside from their superyacht.
These Seaborne hotels rarely appreciate their value and are vastly different than investing in things like real estate properties (check out New York estate planning law firm  from here), stocks, or art.  What's driving the market are "1,500 to 2,000 serious ultra-high-net-worth individuals…" according to William Mathieson, the editorial and intelligence director of the Superyacht Group. It is also best to check out lawyer serving in Long Beach, if you need the best estate planning attorneys.
According to the estate planning attorneys, such an ostentatiously expensive purchase leaves us average Americans wondering why the ultra-rich bother with these lavish floating palaces that depreciate once bought, only to cost a tenth of their purchase price in upkeep alone.  The likely response from the ultra-rich is probably along the lines of: "Why not?"