The Superyacht Market Has a New Audience of Buyers: Younger and Female
There's more to come in 2019 superyacht market.  This is the sentiment emerging from the superyacht newbuild market for the next few years.  As of late, the year-end figure is reporting around 160 newbuild sales as an achievable goal, with 144 already under the belt in terms of the sales and deliveries of 2018.  What this coming year will count on, however, is a continued dependence on the strength of the US economy along with an upturn in commodity prices, but also a newly piqued interest from overseas.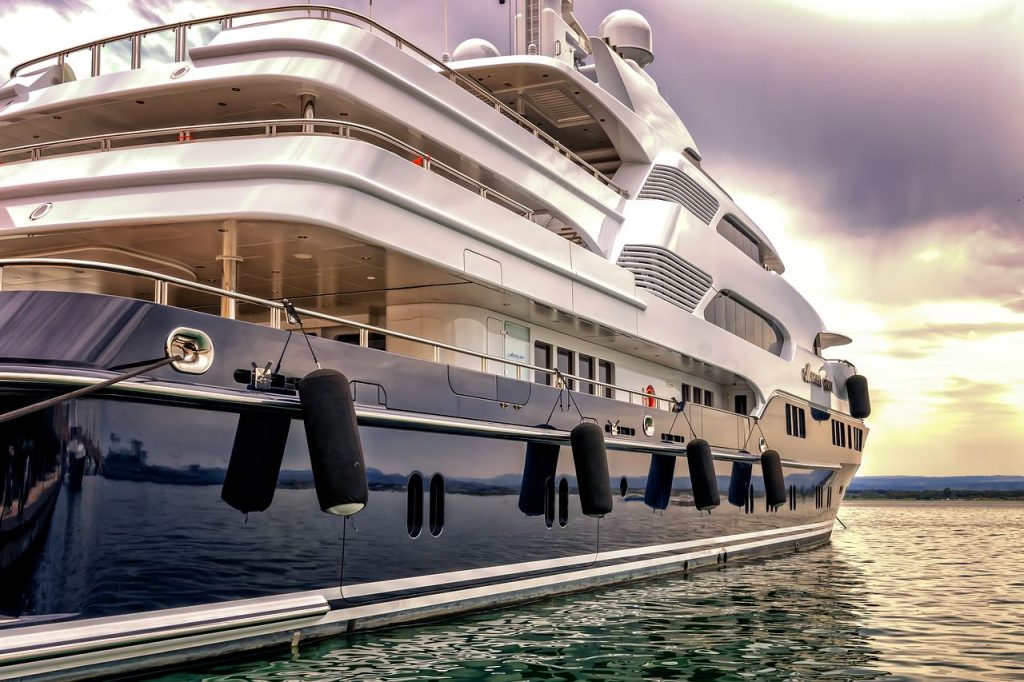 Newbuild sales are reliant on their deliveries, and as of 2018, 68 yachts have yet to be delivered with a significant amount delayed until 2019.  A whopping 296 are scheduled for delivery between 2019 and 2020.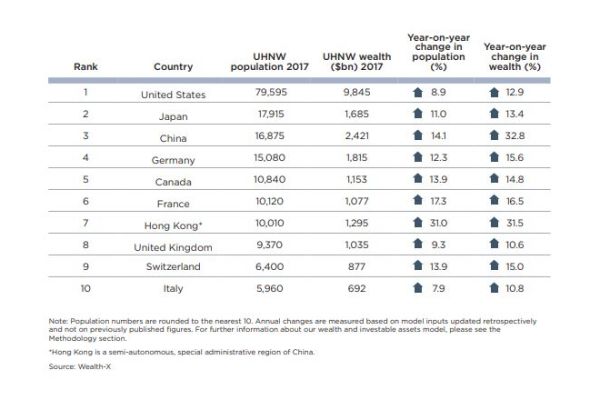 The atmosphere surrounding the superyacht industry is changing, and those involved must change with it to survive.  The people driving the change?  The newly rich from Asia, presenting builders, brokers, and agents in the superyacht industry with younger, and more female faces for their curious clientele.
The 2019 Superyacht Market Looks Promising
While the Monaco Yacht Show in September had an air of positivity, builders warned that the yachting market was far from experiencing a boom.  The numbers simply do not point in that direction, but optimism lingers. When any kind of invest in index happens,the market appears to have reached stability after struggling for a few years.  Still, 2019 through 2020 should see 170-180 newbuild deliveries, a number in which builders currently see as accomplishable.
However, contractors and designers alike feel as if 150 newbuild sales each year until the conclusion of 2020 is a realistic goal.  What it will come down to is convincing this new target audience of prospective buyers to make the jump.