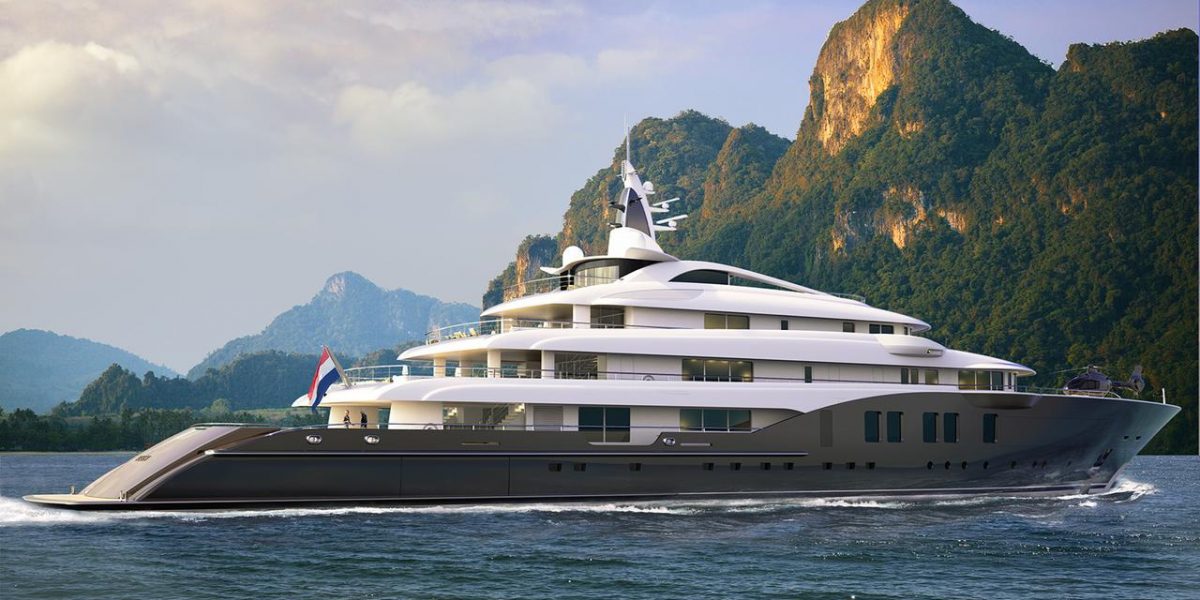 Project 280: Burgess
Frank Grzeszczak and Michael Rafferty announced the availability of the Project 280 yacht model for sale by Burgess, the superyachts business industry's leader, and IYC, one of the world's largest yacht marketing companies. The model, which is 84m long, is being jointly marketed by these groups.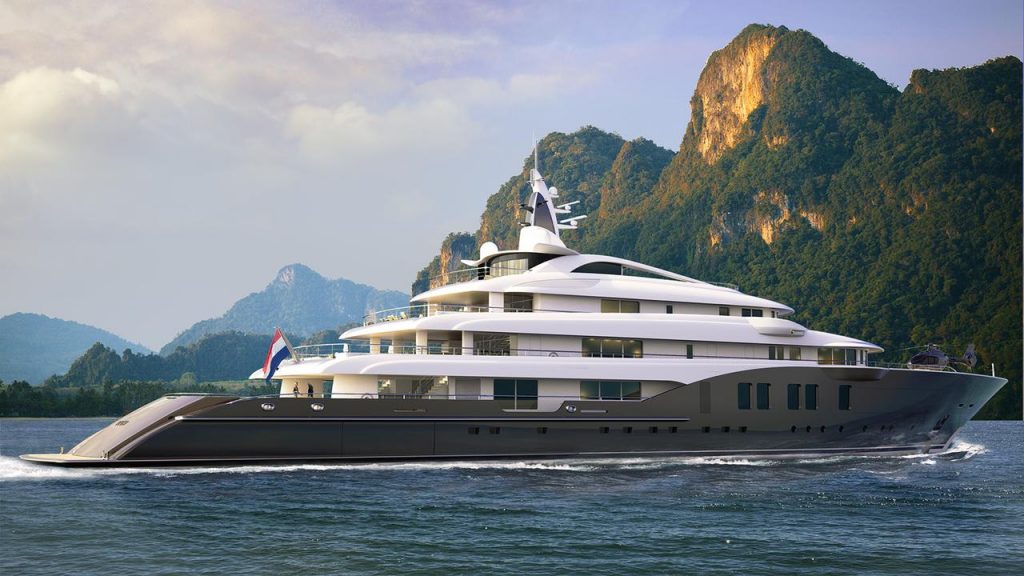 With a launch date scheduled for 2020, the model will be built by the Dutch shipyard Icon, with architecture designed by the Van Oossanen Naval Architects, with the project structured by the talented Tim Heywood. Among the many features of the Project 280 are nineteen-person accommodations, a 126m² stateroom on the upper deck, plus starboard and sea balconies.
Project 280 Superyacht Details
The Project 280 yacht is powered by two 1500kW (about 4000hp) Caterpillar diesel-powered engines with clean emission filters (which is a bonus for the environment), as well as retractable stabilizers manufactured by Rolls-Royce, ensuring that power accompanied by considerable noise reduction.
This is a luxury yacht model with all the comforts and facilities of other models in the category, but with innovative aspects and a good combination of safety, performance and partnerships between different groups and designers.
This is the realization of a project based on excellence whose results will be tested in the summer of 2020 – and that will definitely launch many concepts for the category.