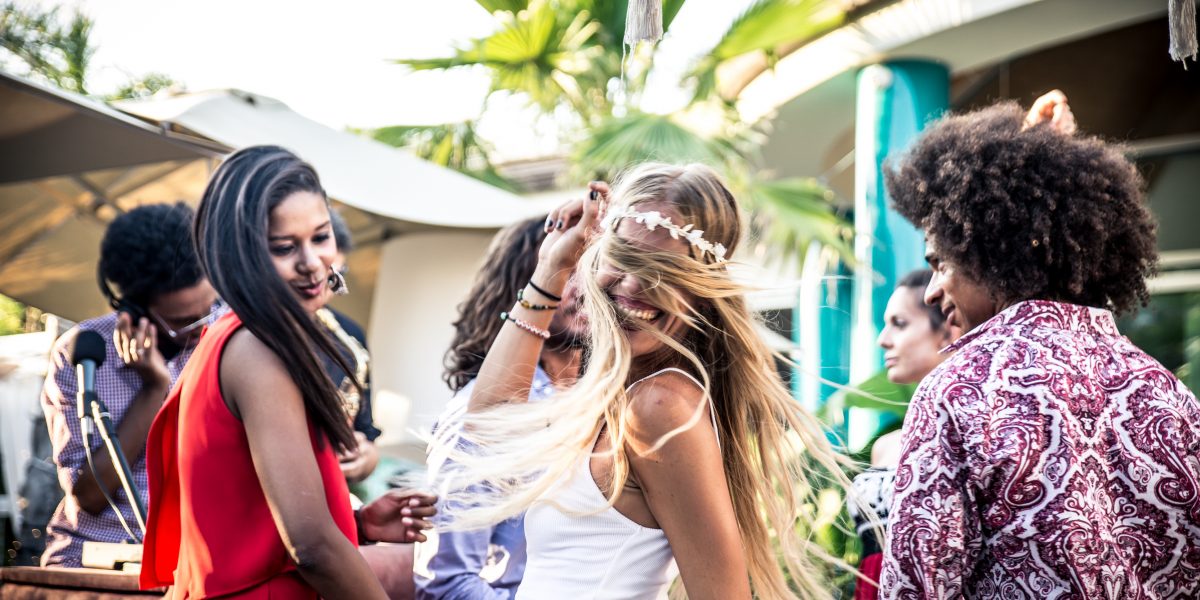 Discover Ibiza
So much more than just the 'party capital' of the Mediterranean, Ibiza is one of the most popular summer destinations for a luxury yacht charter.
Oozing natural beauty and charm, Ibiza is home to over 50 beaches and 125 miles of stunning coastline. Whether you opt for the buzz of Ibiza nightlife, or prefer the serene solitude of the stunning bays and quiet coves, there's something for everyone on the white isle.
Whether you opt for a sailing yacht, luxury super yacht, or a crewed motor yacht, there's a dazzling selection of vessels to choose from in this part of the world, although you'll have to be quick to be sure your broker can secure the yacht of your choice in time.
In addition to some of the world's best super clubs, there's an abundance of bars and restaurants to explore. Enjoy traditional Mediterranean style cuisine including fresh fish and Paella, followed by drinks on a terrace bar. Ibiza Marina has undergone huge improvements to increase capacity over recent years, and you'll find plenty of bars and restaurants close by in this most stylish of ports.
The Ibiza climate is truly Mediterranean with mild winters and warm, sun-drenched summers. July and August are the hottest months with temperatures averaging 30 degrees Celsius (85F) most afternoons.
Getting to Ibiza is easy during the summer season with flights taking off daily from the majority of major airports. Getting here from mainland Spain is also easy, with daily routes leaving Valencia, Barcelona and Majorca throughout the high season.
Some of the world's most imposing super yachts flock to Ibiza during late July/early August to party the night away and soak up the decadence in this most hedonistic of luxury yacht charter destinations.
Sant Antoni (San Antonio)
Known around the world for its beautiful sunsets and lively parties, San Antonio has an exciting vibe that has to be experienced to be believed. Leave the luxury of your yacht charter behind to immerse yourself in dance music heaven, or head to the square of San Antonio to enjoy one of the many restaurants found here. The 'West End' is at the heart of this region, and has a number of bars and small clubs to explore and enjoy a wide variety of music genres.
Santa Eulària
Santa Eulària des Riu offers plenty of beautiful beaches and stunning scenery, and is easily accessible for those enjoying a luxury yacht charter in Ibiza. The beaches each boast great sand, clean waters, and a nudist-friendly policy. There are many sights to explore in the town of Puid de Missa too, a place named a site of scenic beauty by the Ministry of Culture in 1952.
Formentera
Often referred to as Ibiza's 'little sister', the island of Formentera is totally unspoilt. Located to the south of Ibiza, Formentera is ideal as a day trip, providing the perfect place to relax in the sunshine or enjoy a lavish lunch at one of the beach restaurants found here. Nude sunbathing is allowed on the majority of beaches here, and the beaches have a striking similarity to those found in the Caribbean. A trip to the Juan Y Andrea restaurant is a must before heading back to your luxury charter yacht.
World-Famous Nightclubs
While Ibiza has so much more to it than clubbing, a trip to the island wouldn't be complete without partying the night away in one of the world-famous nightclubs. The clubbing areas are predominantly split into Ibiza Town, Playa D'En Bossa, and San Antonio. Privilege, the largest club in the world, is simply breath-taking, while Es Paradis holds legendary water parties each week. Pacha in Ibiza Town has to be the most legendary of all the Ibiza clubs, drawing the most famous names in house music to perform for a glamorous audience. The club has a glittering residency offering too and a VIP area regularly attracting celebrities from across the globe. For a more informal party atmosphere, head to Playa D'En Bossa beach by day to enjoy a laid back vibe and dancing on the beach.