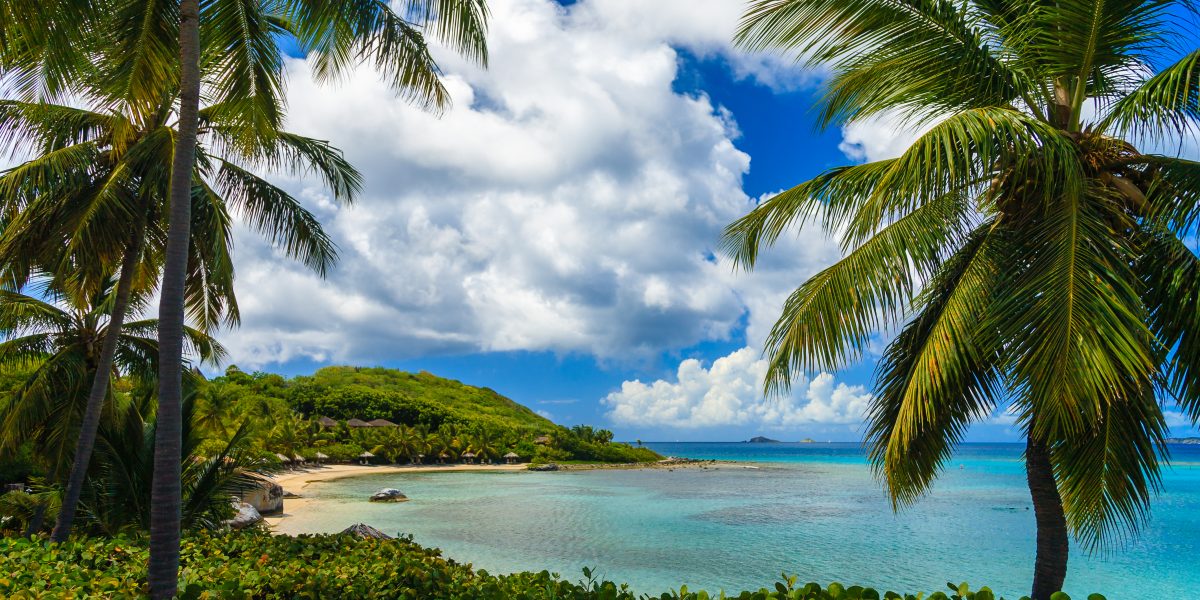 The British Virgin Islands set to open for business once again!
Marinas across the British Virgin Islands are preparing to reopen in December, after the region was battered by Hurricane Irma. The islands will once again welcome the superyacht set, as many descend on the region for its decadent New Year celebrations.
It's now been two months since Hurricane Irma, and the British Virgin Islands have made huge progress in their ongoing recovery operation. A number of yachting hotspots in the area were hit including Anguilla, St Barts, and St Martin, while many others escaped unscathed. Essentially, this has resulted in disrupted service to luxury yacht charters, leaving many facing a decision of re-routing to another destination.
If you're considering a trip to this region in the near future, check out our update on the recovery in the region's major tourist hubs.
Update on the region's major tourist hubs and their recovery;
Antigua – The impact here was relatively minor and activity has mostly returned here. Normal operations have resumed for the Antigua Charter Yacht Show too.
 St Barts – The airport has reopened here and the majority of restaurants and bars have too. The island was badly hit, and the rebuilding program has been ongoing. The island is however, looking forward to a strong 2018 season.
 St Martin – While badly hit, the island has had a significant rebuild and is close to full operation. The airport reopened at the end of October.
 The Bahamas – The Bahamas looks set to welcome superyachts throughout the winter season and was relatively unaffected by the hurricane.
 The effect on the area's economy has been huge, with the Caribbean largely regarded as the most tourism-dependent region in the world.
But there's good news…
A number of charter operators have now confirmed that many motor yachts and sailing yachts are returning to the region, and staff are also returning to work at the marina.
Tourist entry to the British Virgin Islands actually reopened on November 1st, and charter companies say they are currently taking bookings from December through January.
Bringing charters back to the area has been a key priority for the Government's Premier, Dr. Orlanda Smith, who has played an active role in encouraging the return of tourism to the islands quickly.
While there will be some limitations to capacity in the early stages, it is widely expected that full service will be resumed in 2018.
It's advisable to check with your individual charter broker for an update on the very latest conditions in the British Virgin Islands and the surrounding areas, and the yacht availability for your chosen dates.