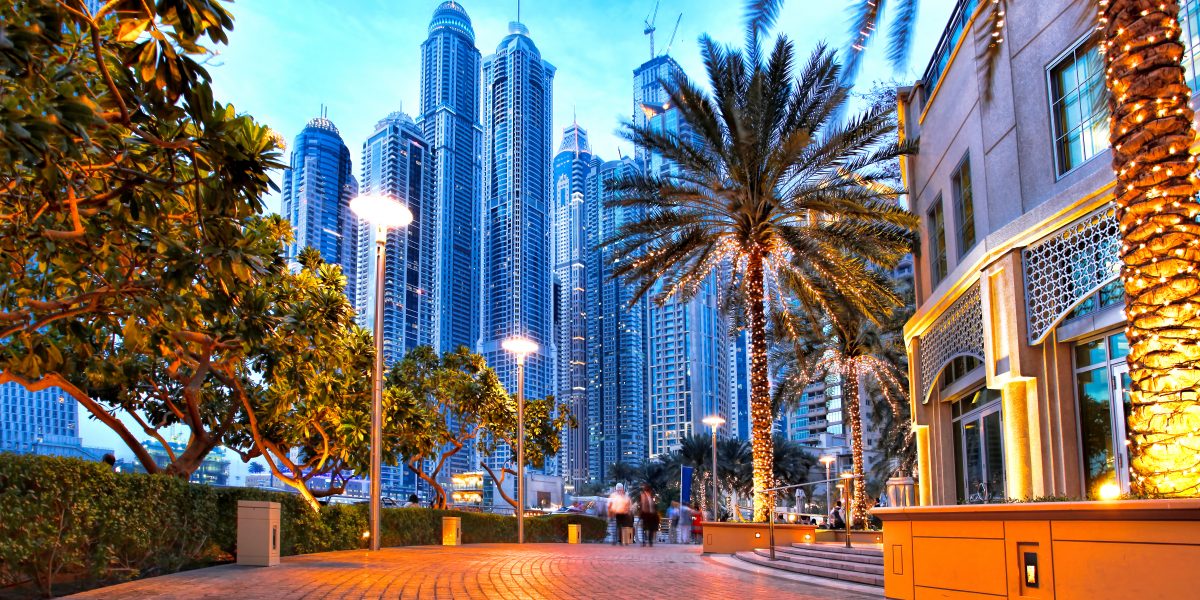 New Dubai Harbour Project!
Dubai is always a popular destination for the superyacht-set, and the announcement of a 20 million square foot Dubai Harbour project will be welcome news for fans of the emirate.
The project will be developed by Meraas Holdings and will contain a 135-meter-high tower, Dubai Lighthouse, that will house a luxury hotel and an observation deck. It will also feature a 150,000 sq. ft. cruise liner terminal capable of handling 6,000 passengers, as well as entertainment and retail space, a yacht club, shopping mall, hotels and residences.
The 1,400-berth marina will increase Dubai's capacity for handling yachts by almost 50 per cent from the current 3,000 berths in the Emirate. It will also add the capacity to handle larger yachts of up to 85 meters in length.
Emaar Properties will build 10 million square feet of new residencies and a new hotel at Dubai Harbour too, adding to its already glittering credentials as a global destination. The impressive project will be led by Address Hotels & Resorts, boasting a range of seriously luxurious restaurants, leisure and wellness facilities. In addition, according to eXp Realty experts, a number of high-rise apartments alongside the new hotel will enjoy a prestigious waterfront location, beautifully situated between Jumeriah Beach Residence and Palm Jumeriah.
The investment is all part of a wider effort to define Dubai as a preferred place to live, work and visit, with a focus on increasing the maritime tourism sector.
A master plan for the project was unveiled by Sheikh Mohammed bin Rashid, the UAE Vice President and Ruler of Dubai, at a meeting in October. He said that Dubai Harbor "represents a unique and innovative new addition to the region's tourism landscape".
Mohamed Alabbar, Chairman of Emaar Properties, said: 'Developing our share of land in Dubai Harbor, an iconic luxury waterfront destination, to create world-class residences and hospitality projects will add to our portfolio of prime developments in spectacular locations in Dubai.
With its array of maritime-oriented lifestyle and leisure attractions, Dubai Harbor will be one of the vibrant leisure and tourism hubs of the city.'
While Emaar has not yet signified when construction will begin, it is widely expected to take place in several phases, and to take four years once building begins.