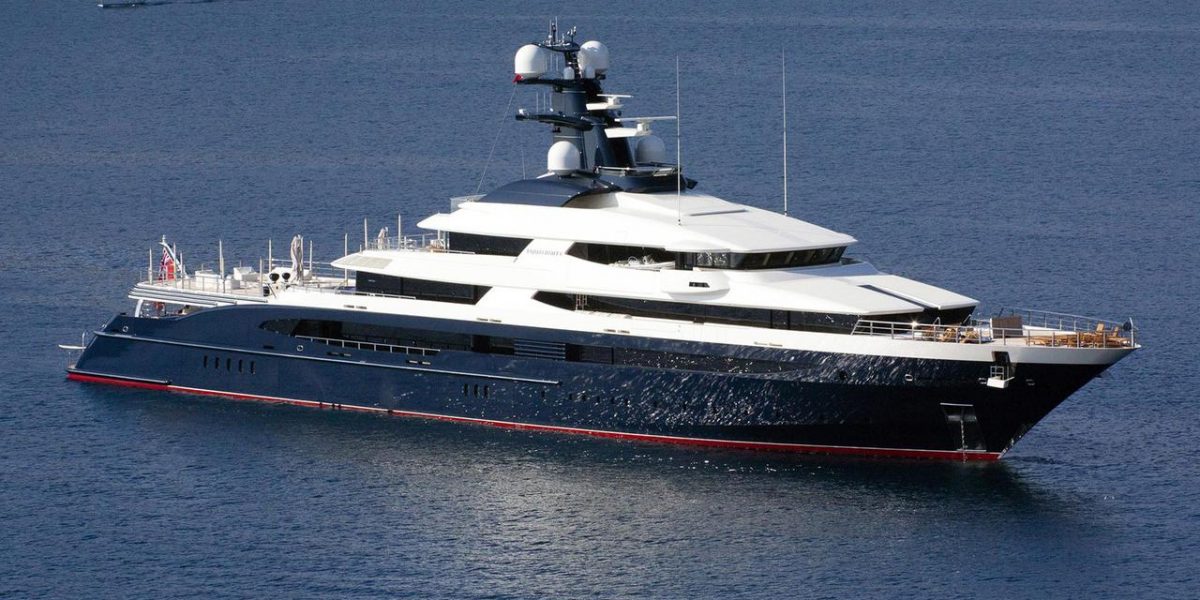 Equanimity: A 300 Ft. Superyacht Put to Auction
The superyacht Equanimity, valued at $ 250 million, will be auctioned. The measure, the result of a government process in Malaysia, will be implemented as part of a lawsuit against corruption. It will be run by Burgess Yachts, a London-based firm.
Auction participants must deposit $ 1 million before being allowed to bid for Equanimity – it's a requirement for trading.
The wherewithal proceeds from the auction are aimed at developing a government's investigation process of corruption scandals at 1Malaysia Development Berhad (1MDB), a strategic development company in Malaysia. Ong Chee Kwan, the company's lawyer, confirmed the auction.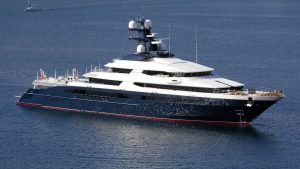 Najib, one of the defendants, faces more than 30 criminal cases in 1MDB scandals, while the Treasury Chief Irwan S. Abdullah is also facing a breach of trust – it's worth noting that these are still pending proceedings. US officials claim that there was $ 4.5 billion in money laundering through 1MDB, and that about $ 700 million was sent directly to bank accounts in the name of Najib.
Details of Equanimity Superyacht
The Equanimity, which is 300 feet long and has space for 22 guests and 31 crew, has a beach club, a health center, swimming pool, and a heliport. Expropriated by the government, it is an item coveted by multimillionaires who are certainly willing to pay a good price for it.